Online self-taping for professional actors – weekend intensive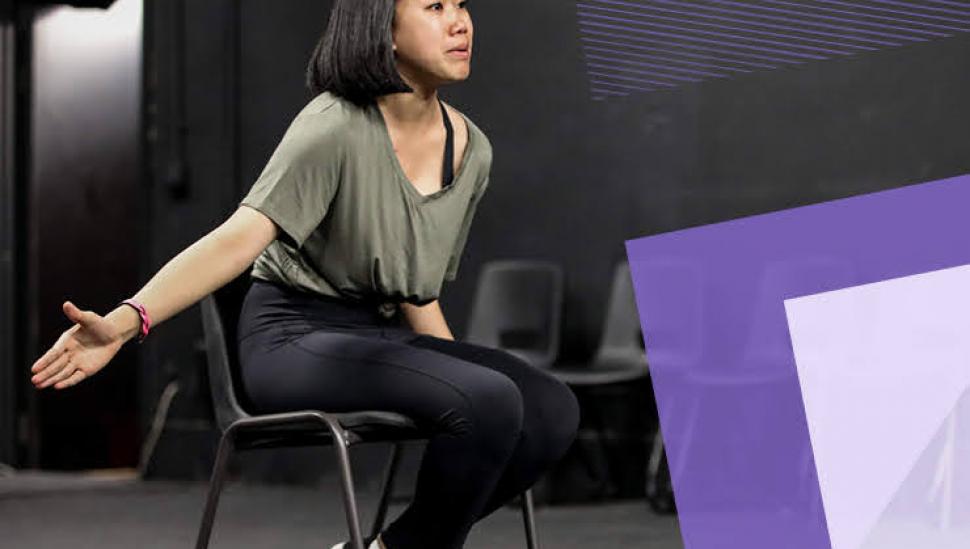 Minimum age
21
Academic requirements
None
Location
Online
Cost
£250 
Course length
One weekend
Is this course for me?
Learn how to nail that self-tape for your next audition with the expert guidance of LAMDA's specialist practitioners. The online weekender is aimed at professional actors and so previous experience is required.
Evidence of relevant previous experience, either as part of a drama school or theatre training company, or working professionally.
To secure your place on this course, please make payment in full on application.
Please see below for information about our cancellation / refund policy.
All about the course
It's no secret – self tape requests come around often, and when they do, the turnaround is at breakneck speed. This intensive course is a hands-on boost of knowledge to help you approach your next self-tape with confidence and skill. Students will look at a range of screen acting techniques, detailed screenplay analysis, and learn how to create the best quality content for the cheapest budget. You'll experiment with different camera angles, backgrounds, and learn how your immediate surroundings affect the sound and ambience. In your small group you will receive feedback from your tutor as you reflect on your own work and the work of others. This online course enables you to immediately apply, and put it into practice, your newly honed skills when that e-mail from your agent comes through again!
What will I be doing?
Each day will be different, but you can expect to cover the following aspects
Technique for screen acting
Setting up your camera and choosing angle, perspective and background
Mock self-tape submission and feedback
Working on scenes for screen auditions
What will I need?
Though not required, we recommend that you have: 
Smartphone / camera
Tripod 
We're here to help
At LAMDA, we're a family. We'll make sure you get all the support you need to feel at home. Read on for more information about accommodation, visas, healthcare, housing, insurance and student support.