Dr Philippa Strandberg-Long
Head of Actor Training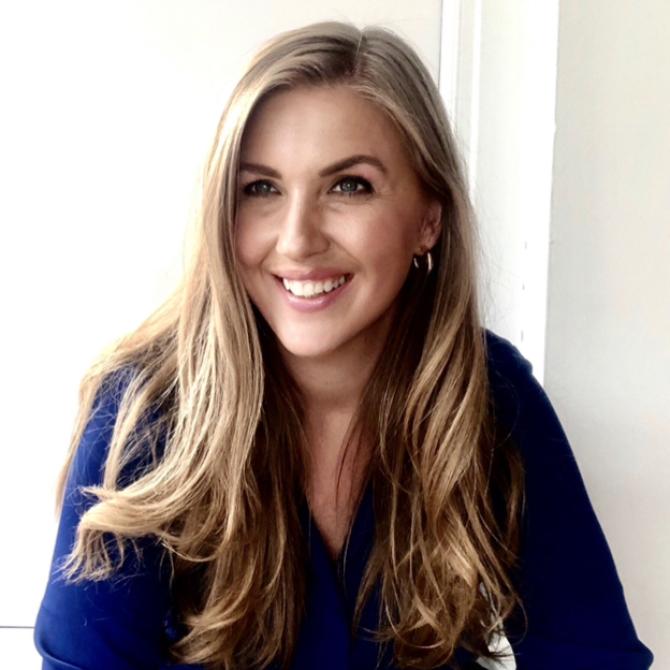 Philippa is an actor trainer, director and researcher – originally from Sweden – who has taught extensively in several of London's conservatoire drama schools. Apart from specialising in the teaching of Meisner technique – and being instrumental in integrating the technique into several drama school curriculums – she also teaches Stanislavski based techniques and scene study, directs drama school productions, coaches professional actors and regularly holds workshops in other British cities and European countries. 
Philippa has a PhD from the University of Kent, investigating the Meisner technique's ability to influence self-consciousness in actors. Apart from acting technique and pedagogy, her research includes the psychology of attention, action-perception theory, mind wandering and the study of flow – subjects that have been at the forefront of her published articles on actor training. Adding to her PhD and BA (Hons) in Acting, she also has an MA in Actor training from the Royal Central School of Speech and Drama. 
In 2019/2020 Philippa was the Course Leader and Head of Acting of Fourth Monkey's two-year actor training programme – a programme underpinned by the ethos of Meisner's principles and the concept of 'play'. In August 2021 she left the role of lead acting tutor on Rose Bruford's MFA in Actor and Performance Training, to take up the position as Deputy Course Leader for Italia Conti's BA (Hons) Acting programme, where she has continued to develop both her studio practice and research profile, always putting the individual's creative potential in focus, culminating in the upcoming release of her co-authored book An Actor's Research: Investigating Choices for Practice and Performance published by Routledge. 
Philippa is very excited to join the LAMDA community as Head of Actor Training.