London Academy of Music & Dramatic Art
Hello & welcome
At LAMDA, we believe in the transformative power of the dramatic arts and the value to society of creativity, innovation and authentic, confident communication. As a world-leading conservatoire and globally recognised awarding body, we are proud to offer exceptional training to creative artists and technicians; and empower people of all ages and backgrounds through our examinations in drama, literature, musical theatre and poetry.
Drama school
Are you looking to become a professional actor, director or technician? If you have the raw talent, drive and passion, we'll help you realise your dreams through our exceptional training.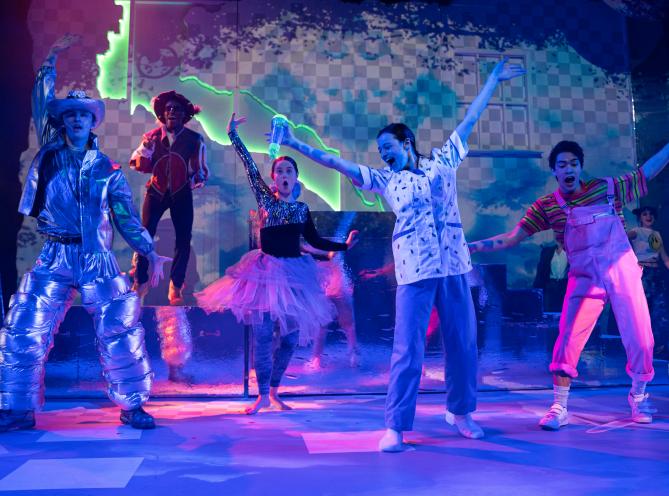 LAMDA Exams
Our qualifications in communication and performance inspire the next generation of confident communicators.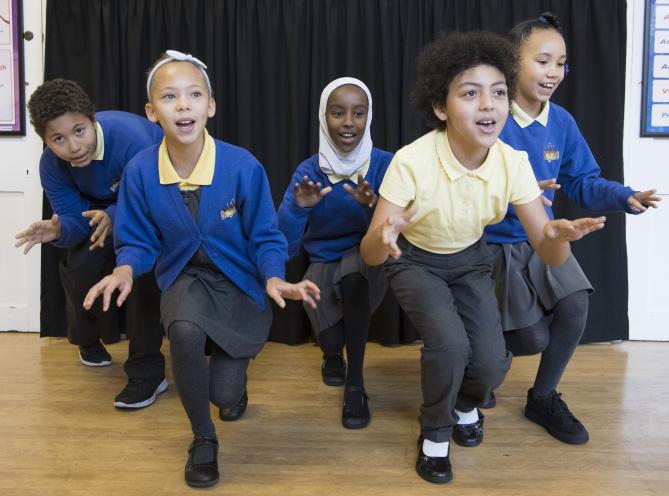 How to apply
Applications for 2022/23 will open in the autumn. Applying to LAMDA can be done quickly and easily. You can pause and resume your application at any time. Just make sure you submit your application by the deadline.
The application and audition process
Digital showcase 2021
Explore a collection of theatrical and screen scenes, audio reels and self-created work from our talented graduating actors.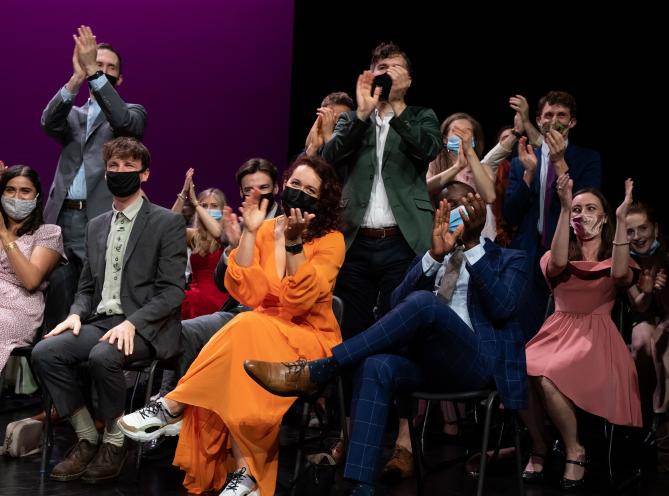 Mental Health and Wellbeing Fund
There is a mental health crisis in Higher Education - help us to provide more support to LAMDA students at this critical time.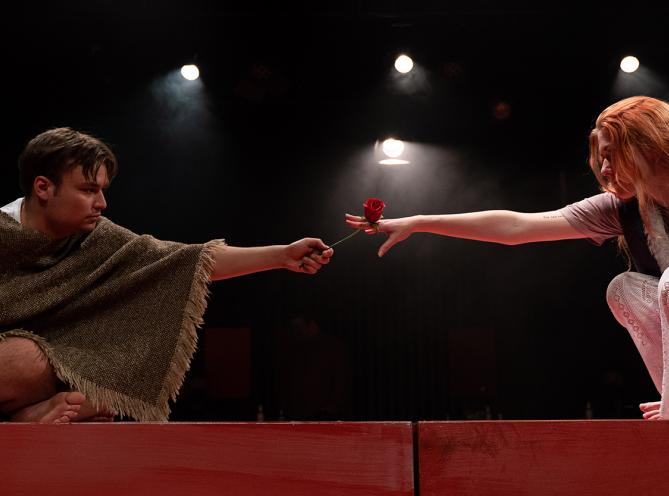 Meet our graduating students
Meet our graduating acting and technical students as they prepare to take their first steps into the industry in 2021.