LAMDA exams inspire and empower learners across the globe to be confident communicators.
Quick links
Announcement: Rail strikes 
Updated Monday 20 June
LAMDA are planning to hold examinations as planned this week despite the rail strikes. Customers are advised to:

• plan ahead for alternative ways to travel to and from exam venue
• leave plenty of extra time to travel
• Check your journey before you travel, just in case there are any changes
• Communicate if you are held up, so we can let can let centre contacts know. For Public Centres, contact the Rep and for Private Centres contact your teacher

Where possible, LAMDA will aim to accommodate late arrivals but cannot guarantee that learners will be assessed if they arrive after their scheduled exam time.

Those unable to attend should contact us via our exams email or live chat to discuss alternative arrangements.
LAMDA Exams Brochure
Click the graphic below for a full screen experience, or to download our LAMDA Exams Brochure. Discover the benefits of LAMDA Exams, view the current exams on offer, read case studies and share with your school or parents.
LAMDA Exams count towards the Duke of Edinburgh Award
Did you know that you can use your LAMDA lessons and exam preparation time for the skills section of your Duke of Edinburgh award? You can even set yourself the goal of passing the exam at the end of it. Check with your DofE Leader before you start to ensure it meets the requirements for your chosen level.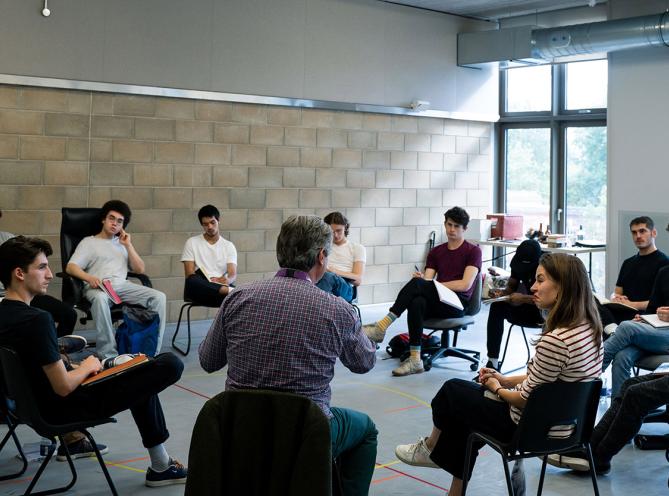 Testimonials from our Learners, Teachers & Examiners
Our exams 
We offer practical exams in speech, communication and performance to learners all over the world. LAMDA Exams are about achievement and empowerment.
Explore all LAMDA Exams
Visit the Teacher Hub
Everything you need to know about Teaching LAMDA exams. Here you'll find quick access to information on processes and find links to key resources.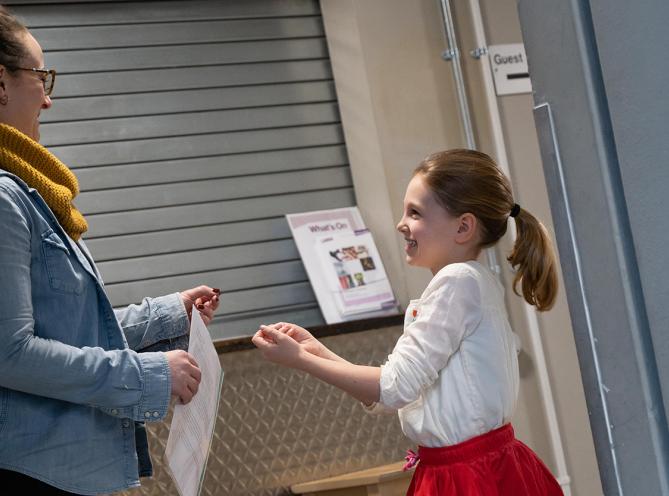 Visit the Learner Hub
Everything you need to know about taking LAMDA exams. Here you'll find quick access to information on how to find a teacher and prepare for an exam.