Study for a semester abroad at LAMDA in London
Semester Courses at a glance
Both courses are 14 weeks in length and offer a similar intensive burst of conservatoire training, reflective of our full time courses. The classical texts studied on each programme differ between Spring and Autumn. Both courses offer guest workshops from Industry practitioners and LAMDA alumni.
Semester course admissions are by personal statement. There isn't an audition for these courses. However, we do require acting experience and this must be detailed in your application. By completing one of the Semester programmes you will gain 15 credits [US] or 60 credits [UK]. 
Want to discover more about coming to LAMDA as an international applicant?
We've answered all your questions, from finding accommodation to what things to do in London.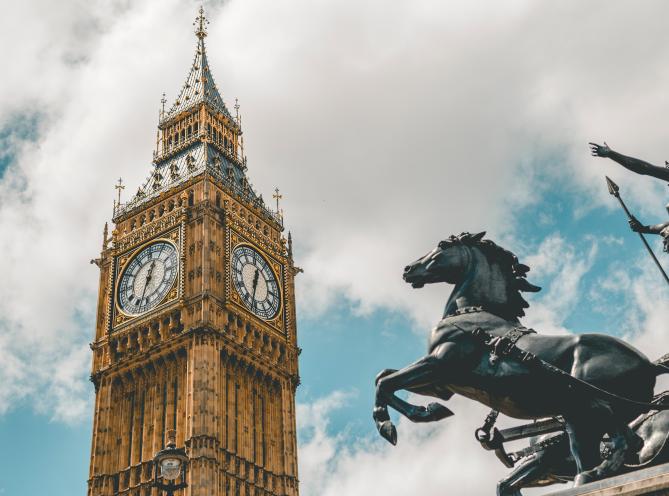 Explore other courses by specialism