For learners
Whether you're already working towards your LAMDA Exam or are just thinking about it, here's everything you need to know.
If you want to become a professional performer, a skilled speaker, or build up your self-confidence, LAMDA Exams can support you as you develop the life-long skills you need to pursue your dreams. 
Over a hundred thousand people take LAMDA Exams every year. They come from all over the world, from all cultures, backgrounds and abilities. 
Our exams are open to everyone. There are no access requirements beyond enthusiasm and passion. 
Does it sound like LAMDA Exams are for you? Then let's get started. 
There are lots of reasons to take a LAMDA Exam. The one we hear about most often from our learners is confidence. By developing their communication skills our learners are improving their levels of self-assurance, confident in the knowledge that they can articulate their thoughts and ideas, and importantly make their voice heard.
Other benefits include reading fluency, a broader vocabulary, enhanced memory and recall, improved English language skills and the ability to structure an argument.
Preparing for a LAMDA Exam helps everyone develop the life skills that are so important for a happy, successful and fulfilled life.
Once you have passed a LAMDA Exam, you will have earnt a qualification that is recognised all over the world that you can use to add to your CV, resume or university application. You can even earn UCAS points to help with university entry.
What happens on the day of a LAMDA exam
We take you, step-by-step, so you know what to expect.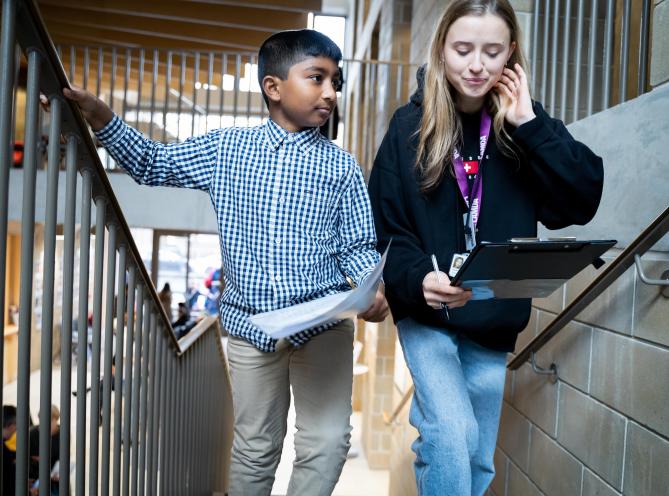 It was a decade after I took my last LAMDA medal that I realised it really had helped... specifically, the first time I was asked to do a reading of one of my stories
All about online assessments
Discover everything you need to know about our new online assessments.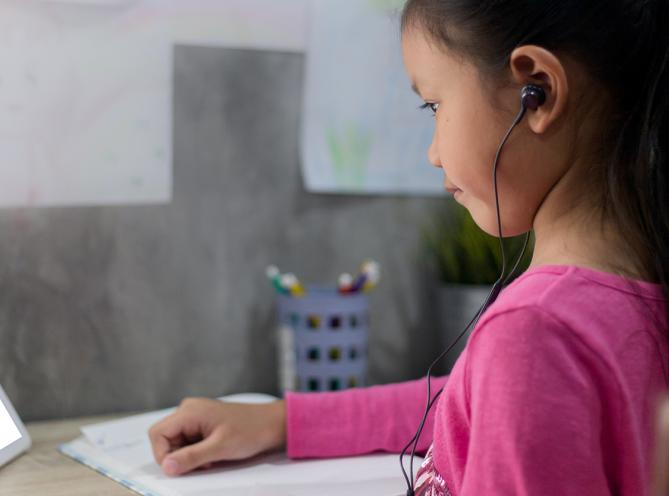 Find the right teacher for you
When selecting your teacher, you should find someone who will support and inspire you. Take the time to do your research and ask for recommendations. Here are some top tips on finding a teacher.
Find out more