Help & Resources
Looking for a form, a guide or a run down of our procedures? Here's the place to look.
How to Guides & Download Centre
All our digital syllabi, 'how to' guides, forms and useful documents, in one place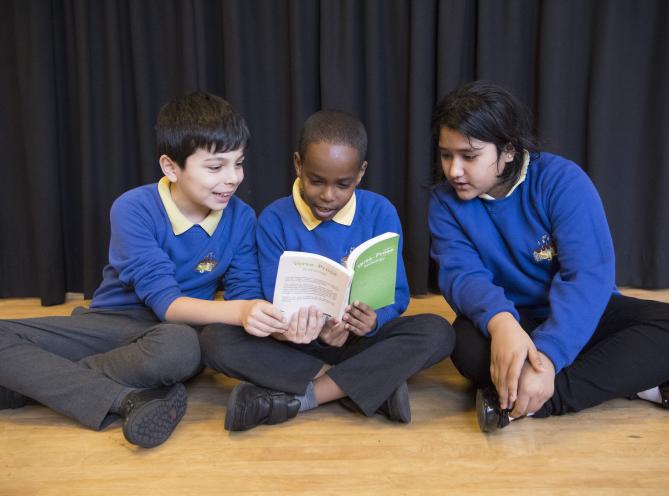 Frequently asked questions
We've put together our most common enquiries covering a range of LAMDA Exams topics.
Reasonable adjustments
Information on reasonable adjustments and how to apply. 
​​​​Find out more
Policies and procedures
Detailed information about all our LAMDA Exams policies and processes.
Appeals
All you need to know about the appeal process if you're not happy with an exam result. 
How to pay
All you need to know about our fees and how to pay them. 
Special considerations
Find out if you or your learner may be entitled to a Special Consideration. 
Enquiry about results
If you don't agree with your exam result, you can raise an enquiry. 
Complaints
If you're still unhappy with something after raising an issue, you can place a formal complaint.  
All about online assessments
The answer to everything you've ever wanted to know about Remote Online Assessments can be found in our collection of video FAQ's.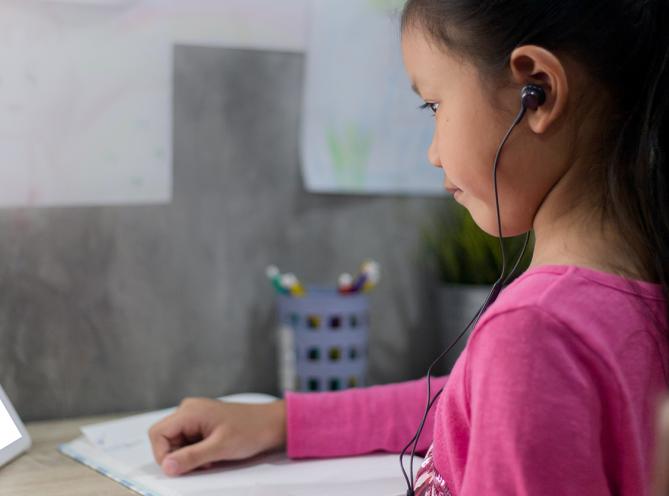 We are now offering learners the opportunity to take some of our exams online. We have developed our online assessments to replicate the experience of taking an in-person exam as closely as possible. The exams take place over Zoom but offer the same rigour and opportunities that our learners have come to expect from us.  
Learners can find out more about how online assessments work here.
Acting (solo, duo and combined)
Entry Level, Grade 1, Grade 2, Grade 3, Grade 4, Grade 5, Grade 6, Grade 7, Grade 8 
Devising Drama (solo and duo)
Entry Level, Grade 1, Grade 2, Grade 3, Grade 4, Grade 5, Grade 6, Grade 7, Grade 8
Introductory (solo)
Stage 1, Stage 2, Stage 3
Musical Theatre (solo and duo)
Entry Level, Grade 1, Grade 2, Grade 3, Grade 4, Grade 5, Grade 6, Grade 7, Grade 8
Reading for Performance
Entry Level, Grade 1, Grade 2, Grade 3, Grade 4, Grade 5, Grade 6, Grade 7, Grade 8
Shakespeare (solo and duo)
Level One, Level Two, Level Three
Speaking Verse and Prose
Entry Level, Grade 1, Grade 2, Grade 3, Grade 4, Grade 5, Grade 6, Grade 7, Grade 8
Speaking in Public
Entry Level, Grade 1, Grade 2, Grade 3, Grade 4, Grade 5, Grade 6, Grade 7, Grade 8
LAMDA Certificate in Speech and Drama: Performance Studies (PCertLAM) 
Unit 2 
If you want your learners to take their exams online, you'll need to organise a venue, chaperone (for under 16's) and technology and equipment.
Find out more about how to get started here. 
If you're taking an online assessment, the first thing you need to check is where you'll be taking your exam. 
Most learners take their online assessments in their own home, but your teacher may have decided that it is better for you to go to their venue instead. 
If you're taking your online assessment at home, there's a bit of preparation to get it exam ready first. 
Find out more here.
Before the exam  
Fully charge your device, or plug it in. If you have access to a backup device, have it ready.
Close all the other applications or windows on your device other than Zoom and turn off notifications so that you don't get interrupted during your exam.
Remind everyone in your household to stay off the internet while you are taking your exam.
Make sure you have copies of your own-choice pieces to hand. These should be clean copies without any markings or notes on them.
During the exam
Five minutes before your exam time, sign into the Zoom meeting using the link you've been sent, or by going to http://join.zoom.us and typing in the Meeting ID and password.
While online, do not tell anyone your personal information, such as your phone number, address or any passwords.
You will be met by a LAMDA steward in the Zoom waiting room.
When the examiner is ready for you, you will be allowed into the Zoom meeting where you will be taking your exam.
Once you've been introduced to the examiner, your chaperone will leave the exam room.
The examiner will ask you to confirm some information about the exam you are taking, your space and to make sure that your equipment is working. They will then guide you through your exam.
If something goes wrong with your equipment, such as your device freezing, you may ask your chaperone to help you. We also have a troubleshooting guide, which you can read here.
Do not record the exam, either via Zoom or on any device.  
After the exam  
Well done. You can now leave the meeting and close the Zoom app, or browser window.
Time to let everyone in your house know they can use the internet again.
Relax, and find a way to celebrate.
You did it! Well done!
If you are having technical troubles during your exam, you can access our guide to help fix the problem here.
If the exam needs to be stopped, the steward will be asked to join in order to find a solution. They may ask you to call your chaperone back into the room to help you.