Book an online assessment
Learners can now take their exams online with our new online assessments.
We are now offering learners the opportunity to take some of our exams online. We have developed our online assessments to replicate the experience of taking an in-person exam as closely as possible. The exams take place over Zoom but offer the same rigour and opportunities that our learners have come to expect from us.  
You can find a rundown of everything you and your learners will need in order to take online assessments right here. 
I couldn't be happier with how it all went, and it proved to be a great way to end what has been such an unusual term!
Available exams 
Acting (solo, duo and combined)
Entry Level, Grade 1, Grade 2, Grade 3, Grade 4, Grade 5, Grade 6, Grade 7, Grade 8 
Devising Drama (solo and duo)
Entry Level, Grade 1, Grade 2, Grade 3, Grade 4, Grade 5, Grade 6, Grade 7, Grade 8
Introductory (solo)
Stage 1, Stage 2, Stage 3
Musical Theatre (solo and duo)
Entry Level, Grade 1, Grade 2, Grade 3, Grade 4, Grade 5, Grade 6, Grade 7, Grade 8
Reading for Performance
Entry Level, Grade 1, Grade 2, Grade 3, Grade 4, Grade 5, Grade 6, Grade 7, Grade 8
Shakespeare (solo and duo)
Level One, Level Two, Level Three
Speaking Verse and Prose
Entry Level, Grade 1, Grade 2, Grade 3, Grade 4, Grade 5, Grade 6, Grade 7, Grade 8
Speaking in Public
Entry Level, Grade 1, Grade 2, Grade 3, Grade 4, Grade 5, Grade 6, Grade 7, Grade 8
LAMDA Certificate in Speech and Drama: Performance Studies (PCertLAM) 
Unit 2 
How to book 
There are two ways to book your online assessment. 
If you are in the UK and would like to book one of our public online assessment dates, you can use the digital entry form here.
If you are registered as a private centre you can book through ExamTrack. While booking, please select ROA Event to specify that you would like an online assessment exam event. 
Exam days taking place in the UK can be made up of sessions lasting up to six hours. If your session adds up to more than 360 minutes (including a five-minute contingency buffer between each exam), you'll need to book an extra session. 
If your exam day works out at less than six hours, you can let us know whether you would prefer your exams to take place in the morning or afternoon by using the Notes section when you are booking. 
If you are based outside the UK, please get in touch with your local representative, or our international team. Available time slots can be limited depending on which time zone you are located in. 
Once we've confirmed your booking, you will be able to enter your learners for their online exams and can start to timetable your exam days. 
Full instructions can be found in the centre guide for online assessments, which can be found below.
What you need for online assessments
Want your learners to take their exams online? Here's everything you need to get started.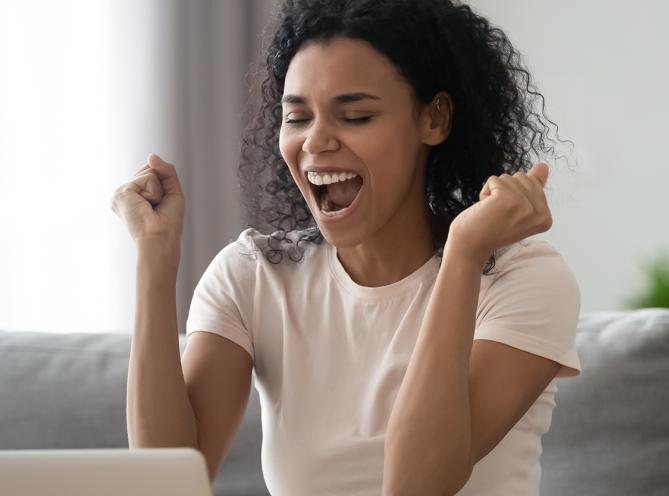 Before the exam 
Paperwork 
Once you've submitted your entries, we'll send you all the paperwork you need to prepare for your exam event. We take online security and child protection seriously so please read over our online safety policy carefully, and ask your learners' parents or guardians to sign the online safety agreement for remote online assessments. This can then either been scanned or photographed, and uploaded via a secure link that we will send to the centre coordinator. We must receive the signed policy before your exam event. 
Pieces 
We'll also need a list of all the pieces your learners will be performing. Own-choice pieces should be uploaded via a secure link either as a JPEG or PDF file. We won't be able to check the suitability of the pieces for you, but we'll make sure the examiner has a copy during your learners' exams. 
Preparation 
As learners will be taking their exams in their own homes, they'll need to find and prepare a suitable space to take their exam. We've created a guide for learners, and their chaperones which offers instructions for setting up their space and equipment which you can download here. Please check your learners' intended exam space and equipment in good time before the exam, and speak to their parent or guardian about acting as chaperone for the exam.  
Problem-solving 
If there is a technical issue on the day, we have a troubleshooting checksheet to help learners and their chaperones. 
On the day 
Learners and their chaperones will need to sign into Zoom five minutes before their exam time and will be greeted in the waiting room by one of our stewards. When the examiner is ready for them, they will be let into the exam session. After a few checks to make sure that everyone's equipment is working, the chaperone will be asked to leave the room, and the exam can begin.