Explore courses
Are you looking to become a professional actor, technician or director? Realise your dreams through our exceptional training.
Our Courses
We offer undergraduate and postgraduate courses in acting, directing and production & technical arts, as well as a range of short courses throughout the year. 
Applications for 2023 entry will open in Autumn 2022. To be one of the first to hear, join our mailing list for future students.
I'm interested in
Explore courses by specialism
Study abroad Spring 2023
Looking to spend a semester abroad?  Train in classical acting in the theatrical capital, applications are open for our January 2023 intake.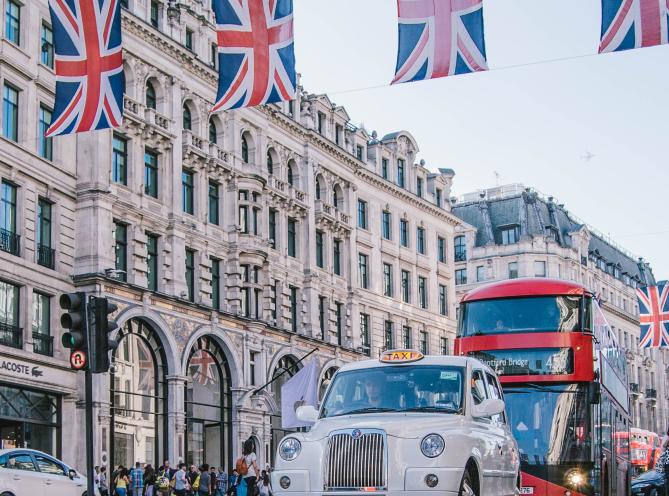 How to apply for all courses
Everything you need to know about applications for all our courses, including auditioning, self tapes and interviews.
Please note, there are different processes depending on where you live and what course you're applying for. This page features information on the admissions process for 2022 entry.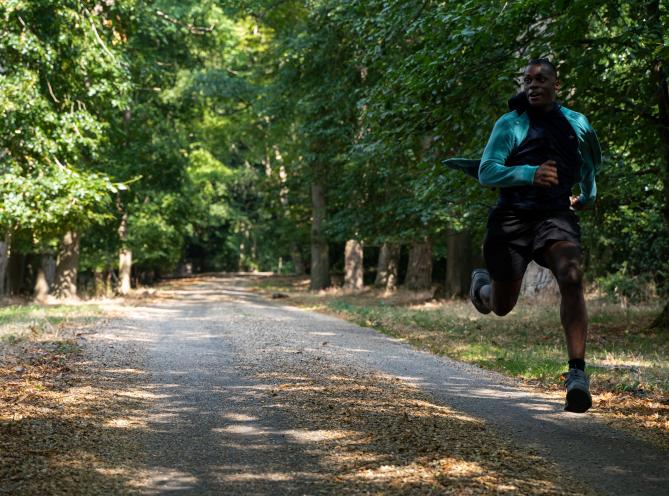 Discover more information about our courses from our Student Ambassadors