Explore courses
Are you looking to become a professional actor, technician or director? Realise your dreams through our exceptional training.
Our Courses
We offer undergraduate and postgraduate courses in acting, directing and production & technical arts, as well as a range of short courses throughout the year. 
Applications for our undergraduate and postgraduate courses, beginning in October 2022, are now open.
I'm interested in
How to apply for all courses
Everything you need to know about applications for all our courses, including auditioning, self tapes and interviews.
Please note, there are different processes depending on where you live and what course you're applying for.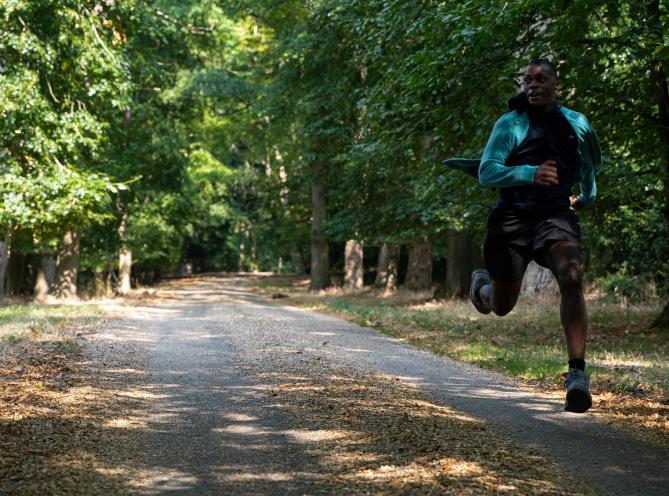 Join our new mailing list
We've just launched a dedicated mailing lists for prospective applicants. Be the first to hear when applications open and receive information tailored to your course interests that support the application process and provide you with information about undergraduate, postgraduate or short courses study at LAMDA. The more information you fill in, the more tailored our emails can be. Remember you can opt out at any point by clicking unsubscribe in the footer of our emails.
If you'd prefer to hear general news from LAMDA instead, click here.