LAMDA Events
A space for LAMDA Events, including talks, masterclasses and more
Events and happenings at LAMDA outside of our season of shows
Shakespeare in Schools
Each Autumn we tour schools in the UK and invite young people to LAMDA to experience Shakespeare productions performed by our Postgraduate students.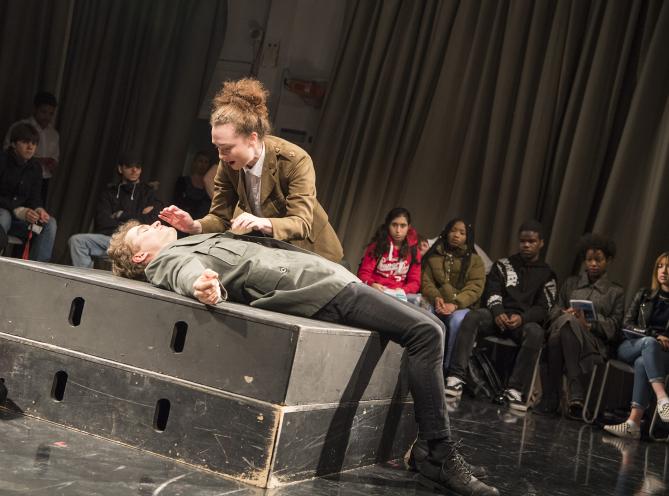 Events outside of LAMDA
A space for sharing events that feature our alumni or that complement what LAMDA is about. Read our full list of Alumni events and news on our blog.
Digital showcase
We have brought together a Digital Showcase including screen & theatrical scenes, audio reels and self made work to feature the skills and talents of our 2021 graduating year.