LAMDA Events
A space for LAMDA Events, including talks, masterclasses and more
Events and happenings at LAMDA outside of our season of shows
Shakespeare in Schools
Each Autumn we tour schools in the UK and invite young people to LAMDA to experience Shakespeare productions performed by our Postgraduate students.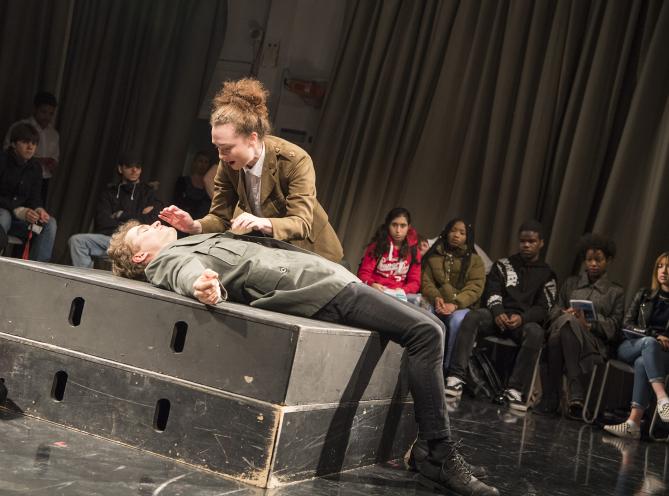 London International Mime Festival at LAMDA
From January to February 2023, expert practitioners in mime, clowning and physical theatre are hosting weekend workshops in our LAMDA Studios. Limited tickets available.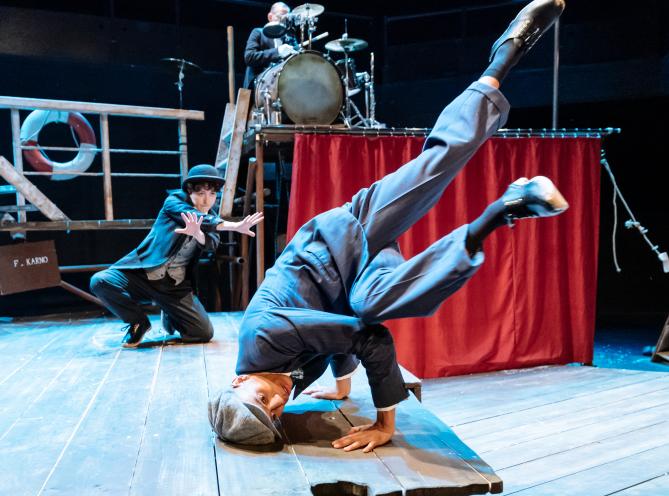 Digital showcase
We have brought together a Digital Showcase including theatrical scenes, showreels and audio reels to feature the skills and talents of our graduating year.