Beyond LAMDA
Support and wider benefits for alumni after training at LAMDA
LAMDA's training is about longevity, not only working with students while they're physically at the school, but beyond, in all their ventures. 
We're continually working on new ways to develop the connection between LAMDA and our alumni, across all our courses.
Explore the current ways we are supporting our recent graduates and alumni.
Genesis LAMDA Mentoring Network
Our mentoring programme Genesis LAMDA Network, allows our final-year MFA and BA (Hons) Professional Acting students to continue to be supported by LAMDA and a suitable mentor after they graduate. Become a mentor and find out more about the programme via the link below.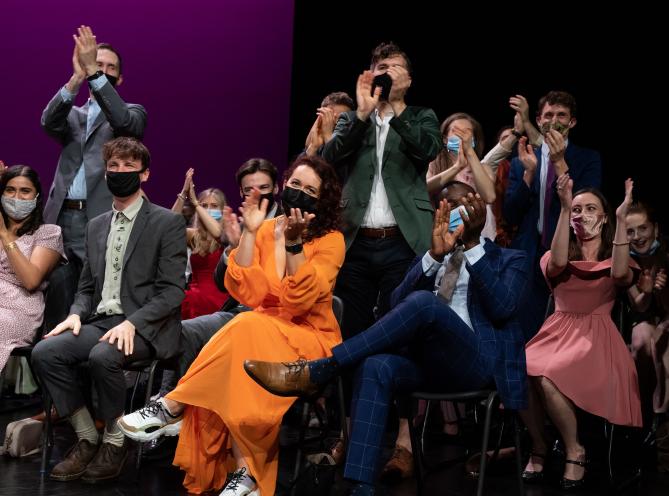 LAMDA Connect 
We listened to feedback and requests from alumni who were keen to re-connect with fellow classmates and support one another post-graduation. We have launched a new platform, called LAMDA Connect to support our Alumni globally across all sectors and industries, not just the arts. The platform is designed for alumni to share their projects, collaborate and take part in mentoring one another. We are keen to see the platform grow.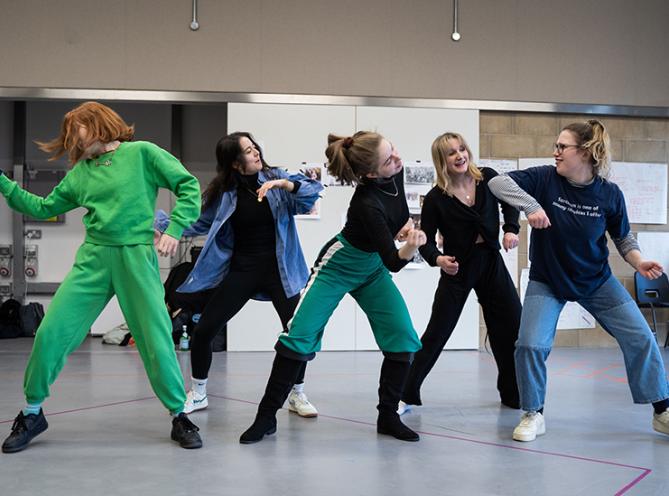 Alumni Stories
We're always looking to feature news for our monthly feature. We want to give our alumni a larger platform to be able to reach greater audiences for productions or share news on a new business venture. Whatever the story, we're keen to hear. Send us an email with your update or share your story on LAMDA Connect, tagging the admin account. Read some recent stories below.