Meet Sam Taylor, LAMDA's resident photographer
To coincide with the upcoming launch of our 2021 photo exhibition, our resident photographer and LAMDA alumnus Sam Taylor talks about his time at LAMDA as a student and his work since.
We look forward to seeing you at the Preview night on Thursday 2nd December 2021 from 6:30pm as we open the new exhibition in person. Book your free ticket.
Studying at LAMDA as an actor on the two-year course was the best time of my life. Guaranteed. I think about it every day and I would love to do it all again. LAMDA is a special place and I have been so privileged to have been invited back as Photographer in Residence.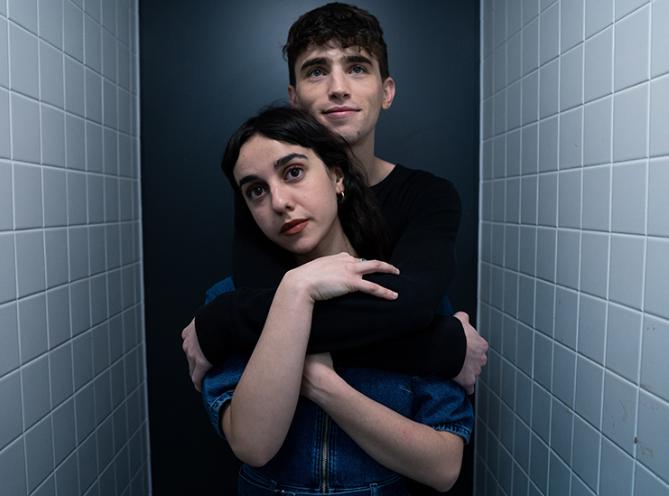 When I started the project my aim was to produce images that one wouldn't find in a traditional prospectus. I didn't want to stage anything; in fact I wanted to hide in corners and go unnoticed.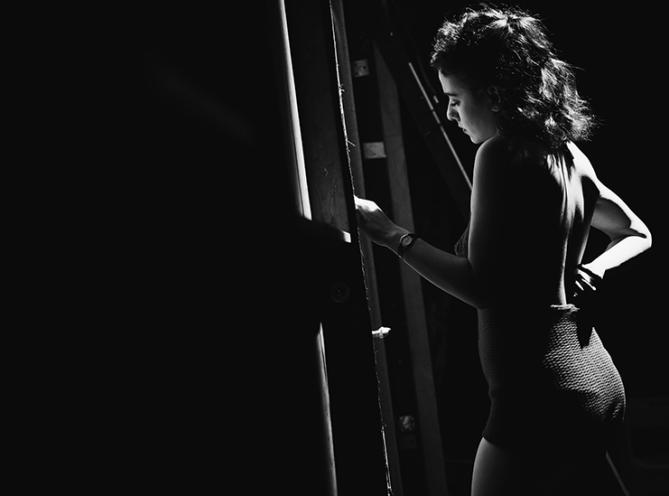 I wanted to show what it was really like to study at LAMDA: the exhaustion, the sweat, the joy, the friendship, the exhilaration. It would have been impossible to document every moment, but I hope the work provides a small window into the experience.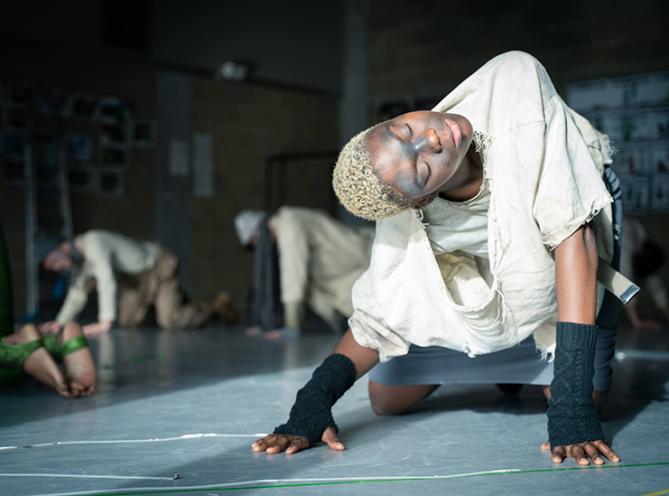 I have always been given a remarkable level of access by everyone at the school, without which the project would never have worked. My thanks go to the students, both acting and technical, the teachers and directors who allowed me into their rooms, and the Marketing Department who have supported me, pushed me, and encouraged me throughout. Thanks so much for having me. I have loved every minute.