Apply now for 2024/25 entry
Interested in coming to LAMDA?
We welcome students from all around the globe. Moving to a new country can seem daunting, but also full of exciting new possibilities. We're here to help make the journey a bit easier so that you can settle into London life with ease.
From Visas and financial support to where to stay, find out more about visiting the UK for potentially the first time and how we support all of our applicants and students.
We're accepting applications for our Study Abroad programmes.
You'll train in classical acting over 14 weeks in the theatrical capital. Join us in Spring 2024.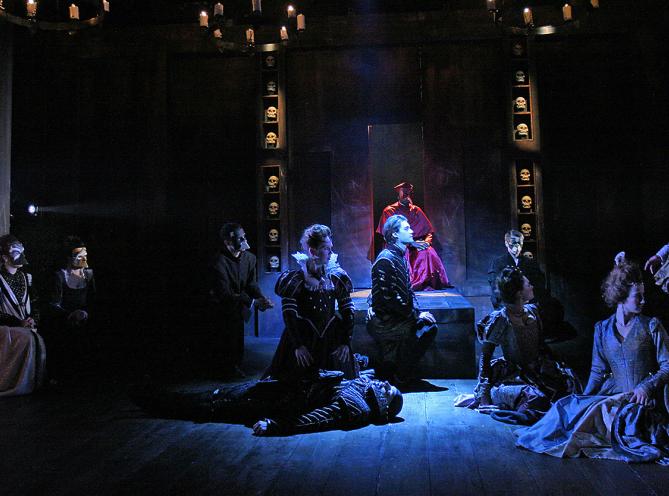 English Language requirements
In order to train on this course, you should have a level of English that is approximately IELTS 6.0 or equivalent English Language experience. If you are unsure, our admissions team can assess this over the phone.
Housing in London
Coming to a new city? Read our tips on finding accommodation in London.
What support and pastoral care is on offer for students?
We have a Student Wellbeing Manager, Race Equality Officer, Lead Practitioner (Inclusive Practice) and Student Services Manager there to assist students and applicants. Once you arrive at LAMDA you'll also benefit from the support of a Personal Tutor and Student Reps.