Acting & Directing
Professional acting and directing courses in London at undergraduate and postgraduate level.
Applications closing soon
We are accepting applications for 2022/23 entry to courses. Be sure to check the 'How to Apply' page for more details and the application deadlines for each course.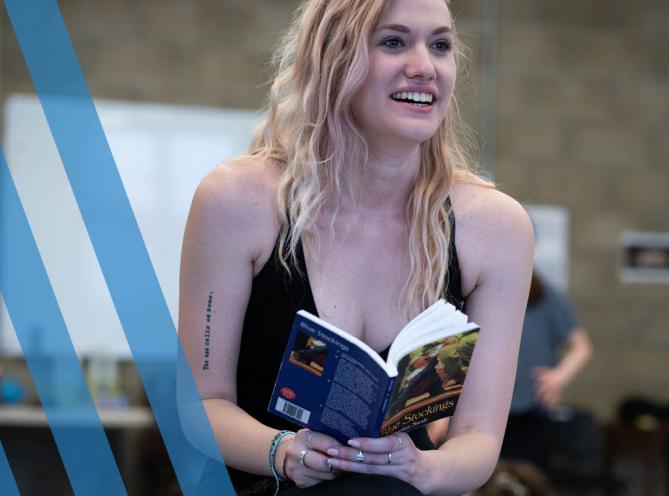 How to apply
Everything you need to know about applications and auditions for our higher education courses.
Find out more