Acting & Directing
Professional acting and directing courses in London at undergraduate and postgraduate level.
Applications for 2023/24 entry will open in Autumn 2022
Applications for 2023/24 entry for our Acting and Directing courses will open on Monday 3 October. Applications for Production & Technical Arts courses will open soon. To keep up to date with the latest news and find out more about LAMDA, join our mailing list.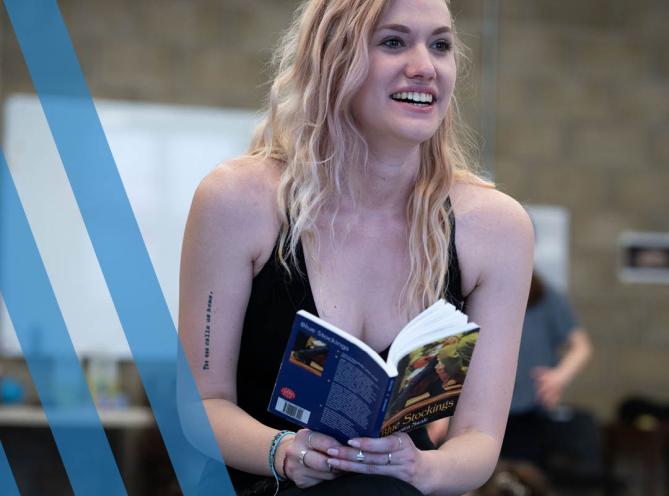 How to apply
Everything you need to know about applications and auditions for our higher education courses.
Find out more