All about online assessments
Discover everything you need to know about our new online assessments.
What is an online assessment?
Online assessments are just like our other exams, except instead of taking it in the same room as your examiner, you'll be using a computer or another device. This means that you can take your exam at home, or at a venue organised by your teacher. 
How to prepare for your online assessment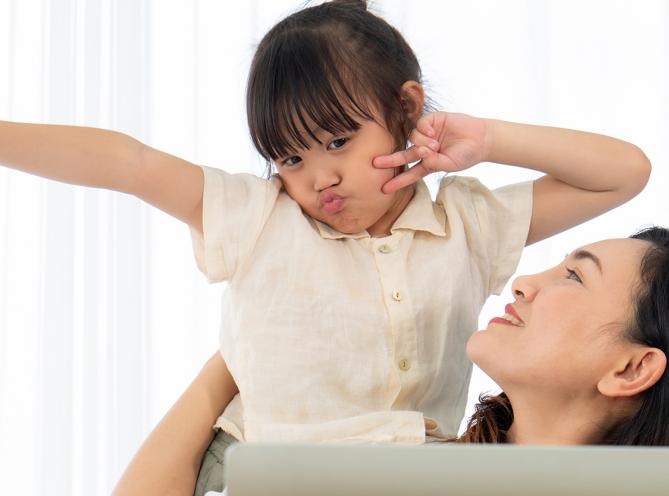 Every student left the session beaming
What happens during an online assessment?  
Find out what you can expect from an online assessment.