MishMash Festival
Celebrating self-created work of LAMDA alumni and their contemporaries
MishMash Festival is a collection of live performances, workshops and panel discussions centring on boundary pushing artistry, self-created work and professional development. 
The weekend festival will take place from Friday 3 May – Sunday 5 May 2024. 
We'd like to thank the Backstage Trust, Philip Carne MBE and Christine Carne, Geoff and Linda Lepard, the Noël Coward Foundation, and others who wish to remain anonymous for their generous support of the festival.
Applications Open
Submissions for MishMash 2024 are now open via the below application form. Applications will close on Friday 15 December at 12pm. Find out more about the guidelines for submitting below.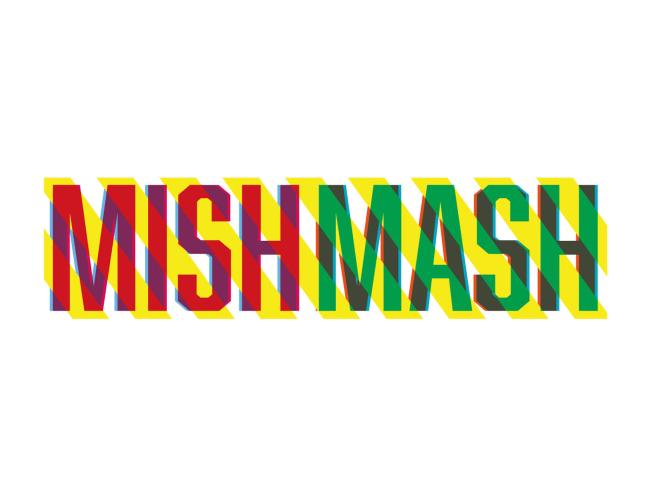 Submissions
MishMash is all about trying new things and taking risks. We are looking for original ideas for live stage performance that haven't been written or fully realised yet. 
You might never have written anything before, you might be looking to explore a new way of making theatre, or perhaps there's a project you want to extend. 
MishMash Festival is a sharing of works in progress. All programmed projects will have access to limited tech, and we aren't expecting polished products! This is a celebration of seeds of ideas, and we're excited to see where things might grow from the festival.
We are offering seed commissions and small supporting budgets to help bring your ideas to life for the festival.
Where possible LAMDA will provide limited rehearsal space. You may be required to find additional rehearsal space.
LAMDA will provide a festival production manager and technical operators. Individual companies will be required to source their own props, set decoration and sound design (as well as PRS permissions). 
You can apply for ten, twenty or forty minute slots. Find out more about each slot below.
Please fill out our simple application form. You are welcome to use text, or link through the form to any video, voice notes or images – whatever format is best for you to share your idea.
As we are asking you to tell us about an idea rather than an existing project, we are interested in potential, and why this festival is the right festival for you and your work. 
There are only three requirements for any submission to the festival:
The project must have a minimum of 1 LAMDA alumni attached in some capacity (writer, director, actor, designer – any capacity at all!)

The project must not already have been created or written in the form you'd like to share

The project must be suitable for live performance (this could include a reading of a TV/Film script where the project would benefit from being read out loud)
Read more from the 2022 festival