Tingying Dong | Sound Designer
In the first of a new series of interviews with recent graduates from our Production & Technical Arts courses, we sit down with Tingying Dong to talk about her time at LAMDA and how it's helped shape her career since.
"I'm from China, but I came to London quite a few years back for travelling and I really loved the whole theatre scene in London. When I decided to get into the professional theatre industry, I thought London would be the best place to go. I started to do research on drama schools and I really liked the vibes of LAMDA. When I went there for an interview, the people were very friendly and very willing to talk to you about their lives at the school."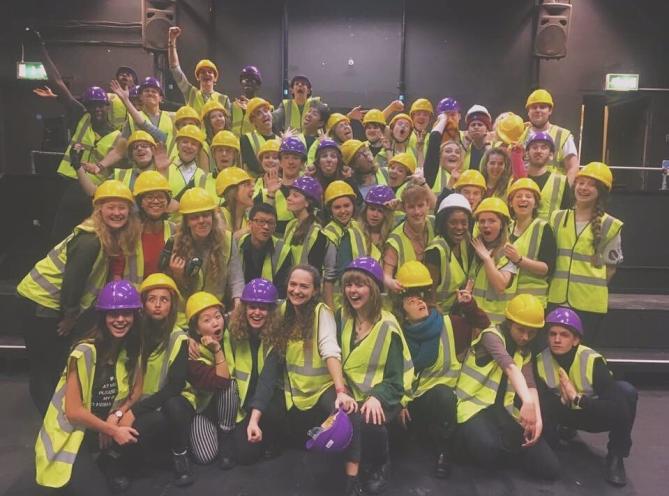 "One of the best things about LAMDA is that you don't have to choose a specialisation. At the time, I wasn't aware of all the different backstage roles. In the first year, you get to learn all the different disciplines, which was very helpful. And really, it was from that that I got to know more about theatre sound design and engineering and eventually decided to specialise in it."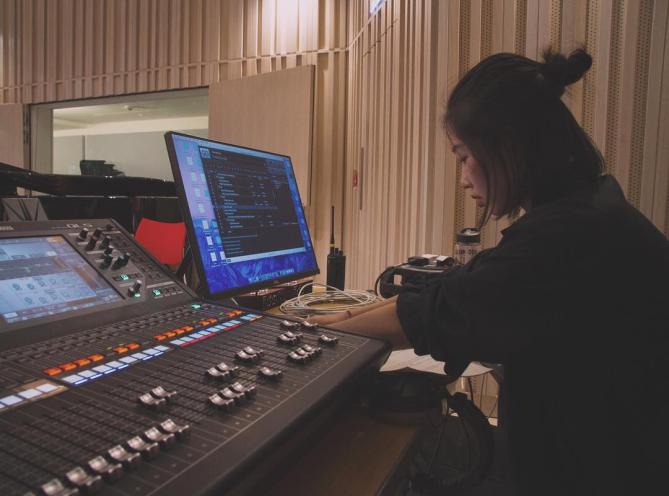 "I felt constantly encouraged when I was at LAMDA. Professionally and personally."
"Part of the course was placements, which means you do internships with production companies or venues. I did two placements in my second year, the first one was at Lyric Hammersmith which is very close to LAMDA. I was the Sound Assistant on their panto. I worked very closely with the Sound Designer and was in rehearsals quite a lot and operating QLab."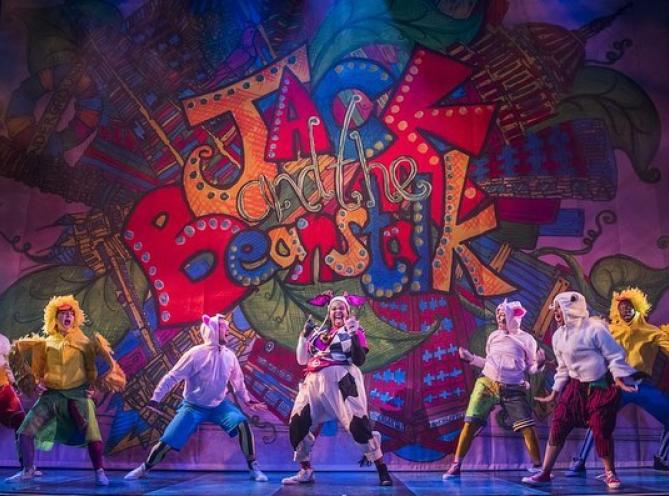 "All the tutors I had at LAMDA came from a professional background. It was great to learn from them about what the industry is like and what skills you needed. After you graduate, you have the option to go into different fields like radio, TV, film or events. I've worked on radio plays and short films and some of my course mates just work in film and TV. It's different to theatre, but the skills you get at LAMDA are transferable."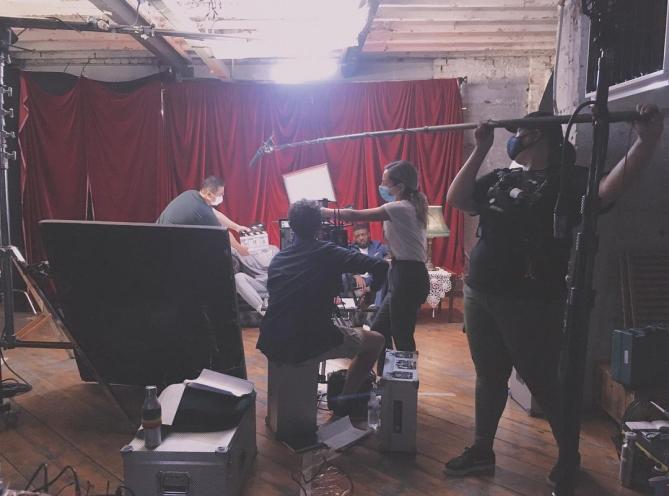 Train in Production & Technical Arts
Interested in a backstage career in theatre, film, television or live events? Find out more about our industry-supported training.