Lauren Zbylski
Graduating MA Classical Acting for the Professional Theatre Actor
Height

5'8"

Hair

Blonde

Eyes

Green

Voice

Mezzo-Soprano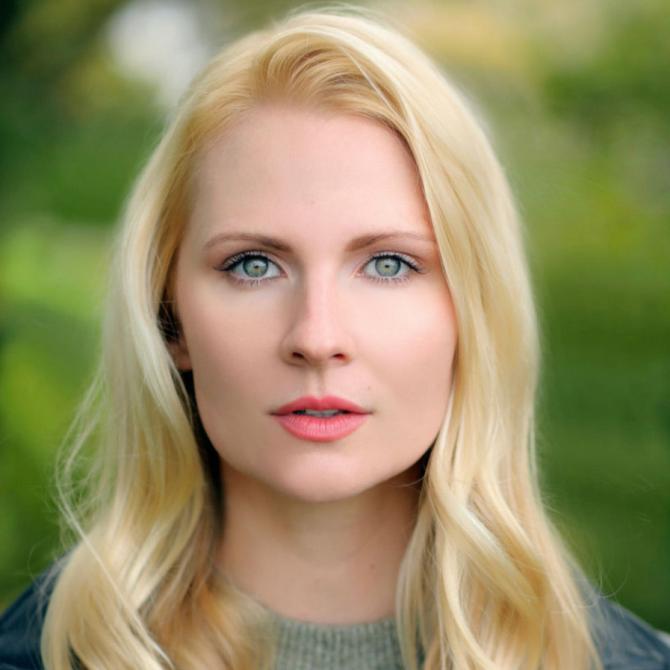 Digital showcase - Theatrical scene
In place of our regular live showcase, we have brought together a Digital Showcase to feature the skills and talents of our graduating year. 
Goneril
King Lear
Directed by Hannah Eidinow
Lady Wishfort
The Way of the World
Directed by Penny Cherns
Vittoria Corombona
The White Devil
Directed by Jeremy Sams
Fabia
The Man from Olmedo
Directed by Oliver Birch
Lady Anne
Margaret of Anjou
Directed by Rodney Cottier
Rosalind
As You Like It
Directed by Hannah Eidinow
Professional Theatre, TV, Film and Radio
Queen Isabel
Richard II
Directed by Michael Arndt
Kingsmen Shakespeare Co.
Mistress Ford
The Merry Wives of Windsor
Directed by Kevin Kern
Kingsmen Shakespeare Co.
Tranio
The Taming of the Shrew
Directed by Alicia Patterson
The Porters of Hellsgate
Countess of Auvergne
Henry VI, Part 1
Directed by Armin Shimerman
Antaeus Theatre Co.
Lady Macbeth
Macbeth
Directed by Richard Kenyon
Shakespeare Club
Princess of Austria
Nabucco Thaddeus
Strassberger
LA Opera
The Hen
Animal Farm
Directed by Ellen Geer
Theatricum Botanicum
Thaleia
A Mermaid's Tale
Directed by Dustin Rikert
Lionsgate
Shelly
The Jonas Project
Directed by Brian Skiba
Lighthouse Pictures
Erin
Becoming
Directed by Katie Featherston
TexLove Films
Jeannette
Unusual Suspects
Directed by Robert M. Wise
Investigation Discove
Juliet
Romeo & Juliet
Directed by Jon Lynn
SMU
Helen of Troy
The Trojan Women
Directed by Michael Connolly
SMU
Hero
Much Ado About Nothing
Directed by Michael Connolly
SMU
Olivia
Twelfth Night
Directed by Madeleine Potter
BADA
Jessica
This Is Our Youth
Directed by Carson Alexander
SMU
General American [Native], American Southern, RP[Certified to a Native Standard by Stevie Rickard, LAMDA], London
Historical Dance, Spanish Dance
Volleyball, Basketball, Softball, Running
Piano [Advanced], Singing
Rapier, Dagger, Single-Sword, Hand-to-Hand
Full Clean Driving License [USA]
LAMDA [MA, Classical Acting for the Professional Theatre, 2019 – 2020]
Southern Methodist University [BFA Theatre, Emphasis in Acting]
SMU Greer Garson Award for Excellence in Acting