Kieran Taylor-Ford
Graduating BA (Hons) Professional Actor
Height

5'11"

Hair

Brown

Eyes

Amber

Voice

Baritone [G2 - F2]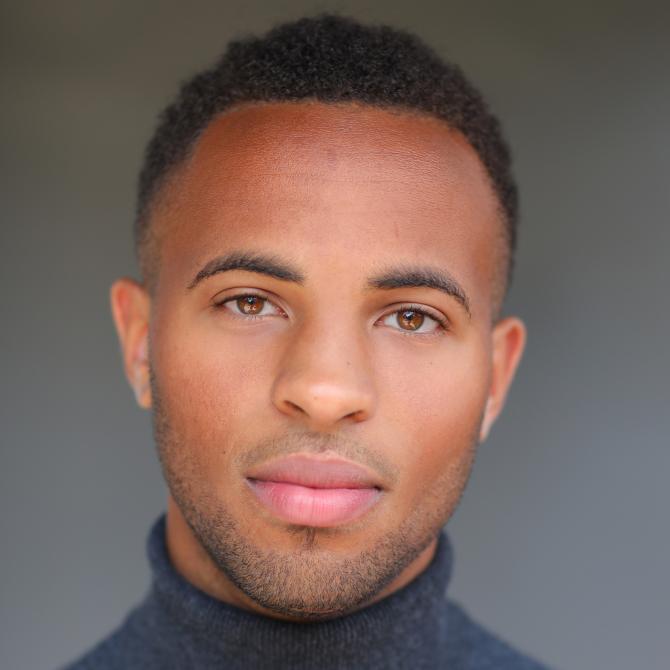 Digital Showcase
In addition to our live showcase earlier this year, we have brought together a Digital Showcase to feature the skills and talents of the graduating year of 2021.
Here you can explore Kieran Taylor-Ford's digital showreel, which includes theatrical and screen scenes. Look out later in the year for a short film written and directed by professional film-makers.
Lucius
Jesus Hopped The 'A' Train
Vik Sivalingam
Teenage Boy
Boy 
Chris Sonnex
Northumberland
King Richard II
Nathan Crossan-Smith
Jay
The Spalding Suite
Tristan Fynn-Aiduenu
Smith
The Angry Brigade
Vik Sivalingam
 
Dmitrii Nikolaevich Rudin
A Superfluous Man
James Kerr
Dorilant
The Country Wife
Robert Price
Elton
The Last of Mrs. Cheyney
Penny Cherns
William Carlisle
Punk Rock
Jenny Lipman
Professional Theatre, TV, Film and Radio
Football Kid
Adventurous Friends
Gus Van Sant, Facebook, Inc
Student
Survive The Disco
Nick Gordon, eBay Inc.
Ethan
'How did you know?'
Benito Montorio, Boots UK
 
Oil
House of Common (Rehearsed Reading)
Rob Drummer, Boundless Theatre
Julian
Fever (Music Video) - Roosevelt
Elliott Arndt, Bad Collective
Richard Burbage
Will, or Eight Lost Years of William Shakespeare's Life
Victoria Baumgartner, Edinburgh 2019
Gonzalo
The Tempest
Phil Sheppard, RADA
Odysseus
Extracts from The Odyssey
Phil Sheppard, RADA
Duke Vincentio
Measure for Measure
Simon Stephens, The Brit School
James
Fast by Fin Kennedy
Nathan Bryon, Y Touring
London [Native], African-American*, Manchester*, Jamaican*, South African*, MLE, RP, General American, American (Southern)
*Certified to a Native Standard by Abigail Lumb & Joel Trill
Salsa, Bachata, Historical Dance, Hip-Hop, Dancehall
BGSC Level Four [Specialisation] in Sword and Dagger [Distinction]
BGSC Level Three [Advanced] Certificate Five Weapons [Distinctions and a Gold Star]
Tennis, Trampolining, Rock Climbing, Boxing, Mixed Martial Arts, Snowboarding, Gymnastics, Football, Rugby
Provisional Driving Licence
LAMDA [BA (Hons) Professional Acting, 2018-2021]
Leverhulme Arts Scholar, 2018-2021
The BRIT School, 2016-2018
RADA Youth Company, 2016-2017