Allana Matheis
Graduating MA Classical Actor for the Professional Theatre
Height

5'8"

Hair

Brown

Eyes

Hazel

Voice

Soprano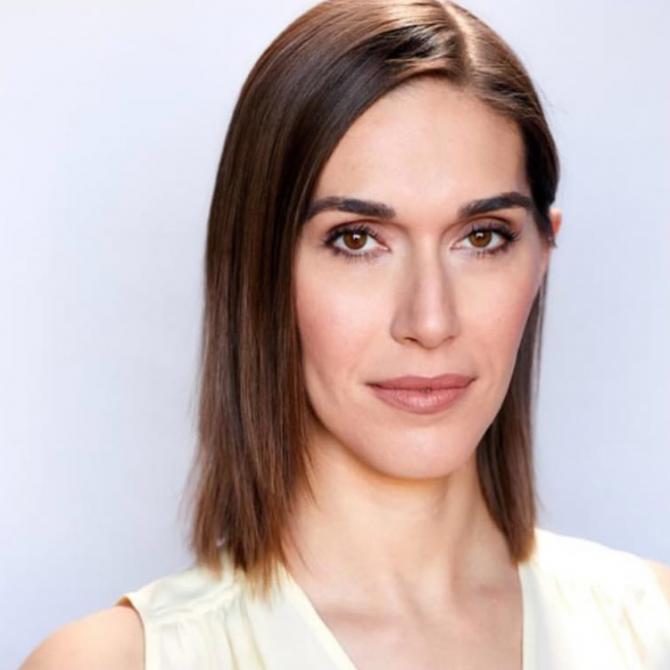 Digital Showcase
In addition to our live showcase, we have brought together a Digital Showcase to feature the skills and talent of our graduating year.
Antony / Varro
Julius Cæsar
Directed by Rachel Valentine Smith
Mrs Rich / Mrs. Clerimont
The Beau Defeated
Directed by Nicola Sanderson
The Cardinal
The Duchess of Malfi
Directed by Rodney Cottier
Tristan
The Dog in the Manger
Directed by Oliver Birch
King Henry, Sir Thomas Grey, Alice
King Henry the Fifth
Directed by Chris Nayak
Portia
Julius Caesar
Directed by Nancy Meckler
Guest Star
Pink Collar Crimes
CBS
Series Regular
Get It Together!
Joel Junior
Supporting
Adam's Package
Chiaramonte Prod.
Lead
Gone by Dawn 2
Mind Engine Ent.
Supporting
Beast Mode
Brickyard Films
Supporting
Lost in Rock
Wei Wang
Lead
Carol! Are You in There?
Di Hang
Supporting
Reclaiming Friendship Park
Brazen Image Prod.
Cassandra
The Masher*1
Loud Karma Prod.
Brenda
Election Day
Lance Christiansen
Daisy
Return Engagements*2
Lance Christiansen
Jill
A Nice Family Gathering
Lance Christiansen
Susie
Wit
Tom Hurst
Leticia
The Conduct of Life*3
Bethany Kraemer
Teacher
Dogheart
Bethany Kraemer
British RP, Minnesota, Southern
LAMDA [MA, Classical Acting for the Professional Theatre, 2020 – 2021]
University of California Riverside, Theater Minor, Bachelor of Arts
The Masher: TVolution Honors
Return Engagements: ITL Best Actress
The Conduct of Life: Kennedy Center Theater Honors