Zoe Zak
2023 MFA Professional Actor
Height

5'3"

Hair

Blonde

Eyes

Hazel

Voice

Soprano E3 to C6, belt F5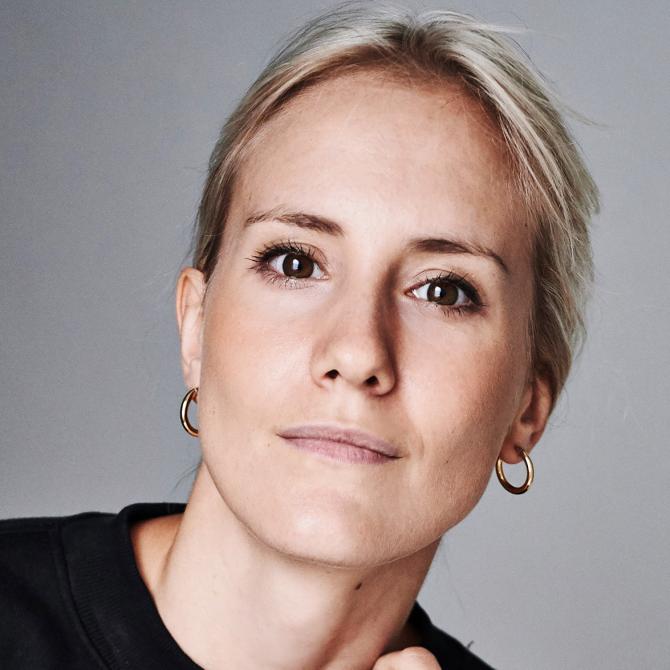 Digital Showcase
In addition to our live showcase earlier this year, we have brought together a Digital Showcase to feature the skills and talents of the graduating year of 2023.
Sarah / Thatcher / God
The Suicide
Directed by Oliver Dawe
Karen
Mosquitoes
Directed by Sara Aniqah Malik
Fay
Pomona
Directed by Emma Baggott
Sir Andrew Aguecheek
Twelfth Night
Directed by Sophie Russell
Natasha/Solyony
Three Sisters
Directed by Anna Barkan
Various
New Writing 1: The Skewer
Directed by Sam Hodges
Various
New Writing 2: Bricks
Directed by Daniel Bailey
Sophie
The Faith Machine
Directed by Robert Awosusi
Alsemero
The Changeling
Directed by Kevin Bennett
Ella
I Wanna Be Yours
Directed by Matt Wilde
Professional Theatre, TV & Film
Sal
Soldier On (Theatre) 
Jonathan Lewis, The Other Palace, Canadian Stage (Toronto) & UK Tour
Sarah Box
Foxfinder (Theatre)
Tom Oxenham, Bedlam Th. Edinburgh
Gina Collins
Pinch Punch (Rehearsed reading) 
Jessica Daniels, The Old Vic, OVNV
Claire
The Devil's Hour (TV)
Isabelle Sieb, Amazon Studios
Mia Alfonso (Guest Lead)
Doctors (TV)
John Maidens, BBC
Charlie Dixon (Guest Lead)
Doctors (TV)
Matthew Chambers, BBC
Denise
DOG (Short film)
Jaz Deol, Deol Films
Emma Gunn
Change Step (Short film)
Jesse Lawrence, Somerset Film
Narrator
Mindful New Mum (Audiobook)
Red Apple
Narrator
Shoespiracy (Documentary)
Fable Films
Nina
Soy Luna (UK Pilot - Voiceover)
Disney
Ava
The Many Faces of Ava (Voiceover)
Izabela Barszcz, National Film/TV Sch.
Amy
Housed
Alexander Ferris, The Old Vic, OVNV
Horatio
Hamlet
Rachel Bagshaw, Young Vic
Elder Girls Chorus
Street Scene
John Fulljames, Young Vic
Mother
The Disintegration Loops (R&D)
Iqbal Khan, The North Wall
Clare Eden
Fragment (R&D)
Ria Parry, The North Wall
Eligibility
Eligible to work in the UK
Modern RP [native], London, Heightened RP, Yorkshire, General American, Manchester
Songwriting, Singing, Acoustic Guitar (self-taught)
Figure Skating - Highly Skilled
Full Clean Driving Licence
LAMDA MFA Professional Acting [2021-2023]
National Youth Theatre
Lionel Bart Foundation Award [2022]