Support us
Help us train the next generation of artists
As a registered charity, LAMDA relies on the generosity of individuals, companies and trusts to train the next generation of actors, directors and technicians. We aim to support any student who comes to us for aid, whether they are facing challenging financial circumstances or struggling with their mental health.  
Like many charities, Covid-19 has brought unprecedented challenges to LAMDA, and now more than ever, we need your help. 
There is a mental health epidemic in Higher Education, and we need your help to expand our programme of support for our most vulnerable students. By donating to the Mental Health and Wellbeing Fund, your generosity will give someone the support they need.
Mental Health and Wellbeing Fund
There is a mental health crisis in Higher Education - help us to provide more support to LAMDA students at this critical time.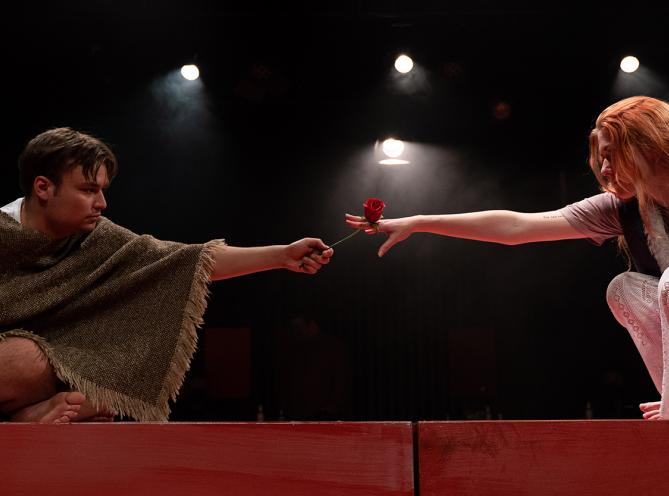 Ways to support LAMDA
Make a difference to a student's life, the performing arts and creative skills sector and the wider community.
Corporate partners
Here at LAMDA, collaboration is in our DNA. That's why we work hard to build long-lasting relationships with a range of businesses.