Introduction to LAMDA Exams
Join us for a free online 'Introduction to LAMDA Examinations' Information Seminar via Zoom. Discover the history and format of the assessments and qualifications. Explore the subjects and take part in a Q&A.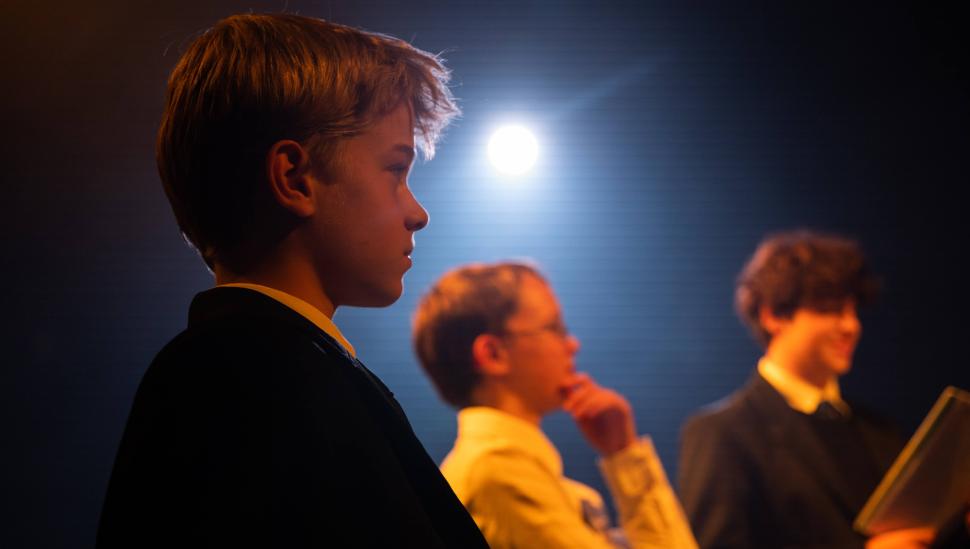 Introduction to LAMDA Exams webinar
We are pleased to offer free, online 'Introduction to LAMDA Examinations' information seminars via Zoom, taking place in May, June and September 2023. Register your interest through the forms below.
Location
Online
Fee
There isn't a fee for this session, but you are required to book in advance
Register your interest
Fill in the form for your chosen date, including your contact details
A member of our team will then be in touch with further information
Thursday 18 May 2023
7:30am - 9am [GMT]
Friday 9 June 2023
10:30am - 12pm [GMT]
Friday 22 September 2023
10:30am - 12pm [GMT]
About the event
This will be an online, 1.5 hour session where our facilitators will introduce LAMDA Examinations and their history, and will answer your most pertinent questions regarding how to begin your LAMDA journey. 
The session will begin with an Introduction to LAMDA Examinations, their history and the format of assessment. Work will then transition to a focus on the subjects available to take, and will end with a Q&A where participants will be invited to write in their questions to the host facilitator.  
There is no cost to attend this event - simply register your interest by filling in our form, found on this page.
If you have any queries regarding this, please email [email protected] and we will be happy to help.  
We look forward to seeing you online at this event. 
How to book & join the webinar
The process
Register your interest

Fill out our quick form with some basic contact details to register your interest for our upcoming webinar. You'll find the forms above for each upcoming event.

Next our team will confirm your booking & share the link to the session

After you've submitted your form, our team will reach out to you to find out more about your background in order to tailor the online session. Your booking will be confirmed at this point and you will be provided with a link to access the event nearer to the event date.