Tessa Marts
Height

5'3"

Hair

Dark Brown

Eyes

Blue

Voice

Alto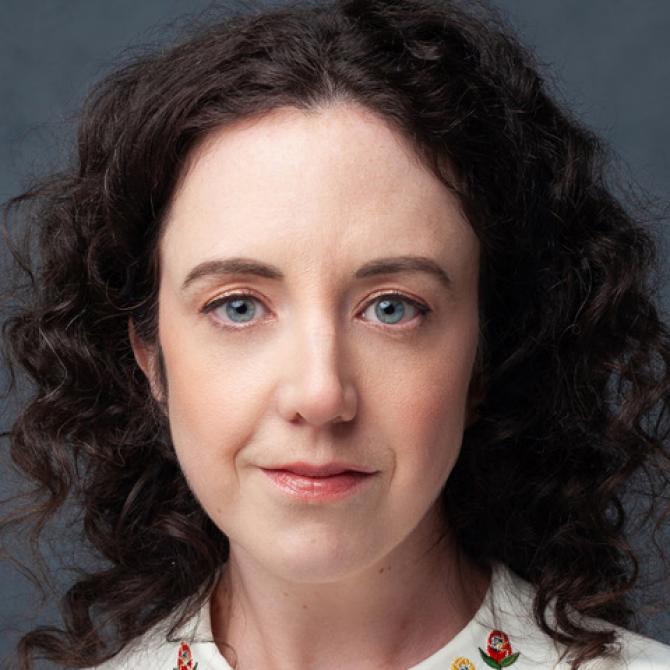 In place of our regular live showcase, we have brought together a Digital Showcase to feature the skills and talents of our graduating year. 
Here you can explore Tessa Marts' digital showreel, which includes theatrical and screen scenes, audio reel and a short film written and directed by professional film-makers.   
Audio reel
Click the link below to listen to Tessa Marts' audio reel. 
Check back soon as we'll be adding a link to our series of audio-drama pilots made with our creative partner Audible. You can read more about our audio work during the Covid-19 lockdown here. 
Olivia
The Pat Down (short film)
Directed by Jonathan Reid-Edwards and Kate Tuck
Marianne
Constellations
Directed by Anna Marsland
Rachel Kramer-Lafayette
Appropriate
Directed by Gretchen Egolf
​​​​​
Various
Big Little Worlds
Directed by Moji Kareem & Zodwa Nyoni
Olivia
Twelfth Night
Directed by Robert Price
Marya Yefimovna Grekova
Wild Honey 
Directed by Vik Sivalingam
Various
Untitled New Works Project
Directed by Chris Bush & Kate Wasserberg
Mrs Squeamish
The Country Wife
Directed by Beth Vyse
Vermandero
The Changeling
Directed by Helena Lymbery 
Claire
Proof
Directed by Jenny Lipman
Professional theatre, TV, film & radio
Beth 
In-laws, Outlaws, and Other People (That Should Be Shot) 
Directed by Ria Earlich (Theatre Palisades)
 
Narrator - Introduction
The Bette Davis Club - Audiobook 
Amazon Lake Union Publishing, Brilliance Audio
General American (Native), RP
BGSC Level One, Sword & Dagger, Single Sword, Unarmed (Pass) 
Artistic Roller Skating, Swimming
Full clean driving licence 
LAMDA (MFA Professional Acting, 2018-2020) 
Upright Citizens Brigade – Los Angeles (Levels 1-3, 2015-2016) 
University of Washington (BA Comparative History of Ideas, 2008-2012)