for real this time
Location: 
The Linbury Theatre
Running time:
Running time 40 minutes.
Performance date & time:
Sunday 1 May at 7pm
Browse more MishMash productions and workshops to curate your festival experience.
'for real this time' // About the piece
Created by Rosa Hesmondhalgh
Meg disappeared in June. Nobody has heard from her, least of all Bea, her - well.
What were they? A couple? Meg's disappearance happened before they had 'the conversation'.
Then, Meg turns up on TV. But not on the news, or a missing person report. On a reality TV show. A dating show. A very heteronormative dating show. When Meg and her on screen reality TV boyfriend win, they return home to record their winner's interview, to everything Meg left behind.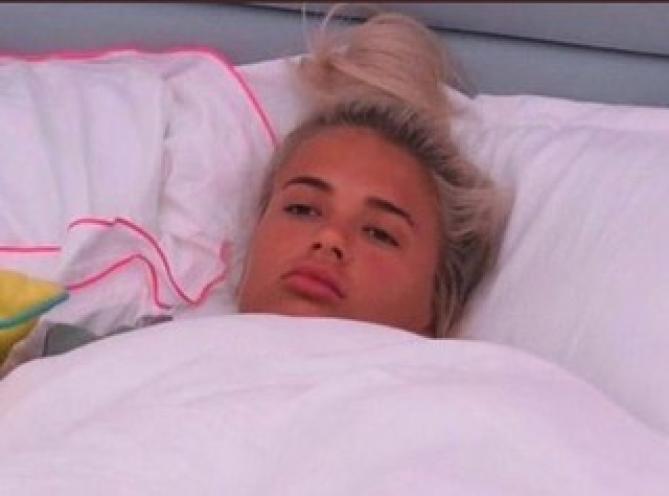 Booking
Tickets will be on sale (unless sold out) via our website until 2 hours before the scheduled event time.
Suitable for audiences 14+.
Creatives
Directing Team: Adelaide Waldrop [2017 LAMDA Graduate] & Brendan Macdonald
Cast
​​​Rosa Hesmondhalgh [2017 LAMDA Graduate]
Rebecca Tebbett [2017 LAMDA Graduate]
Freddie Gaminara [2017 LAMDA Graduate]
Eric Stroud [2018 LAMDA Graduate]
Frewyn Thursfield
Saffron Ardern-Sodje