Shapeshifter
Location: 
The Linbury Theatre
Running time:
Running time 40 minutes.
Performance date & time:
Saturday 30 April at 7:30pm
Browse more MishMash productions and workshops to curate your festival experience.
Shapeshifter // About the piece
Created by Manish Gandhi
Shapeshifter tells the story of a young couple, a choreographer busy working on a dance piece, and a primary school teacher attempting to resolve a conflict between two students that has arisen in his school. The ethics of the conflict, and the rapidly changing world around them leaves the couple forced to examine the unforeseen shifts within their own relationship.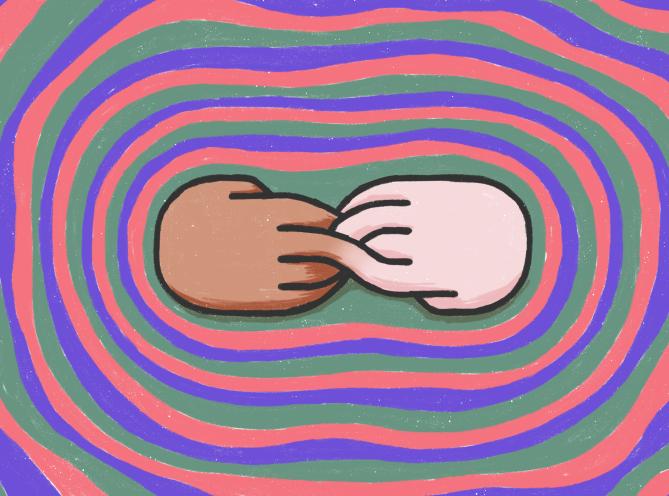 Booking
Tickets will be on sale (unless sold out) via our website until 2 hours before the scheduled event time.
Suitable for audiences 14+. Contains strong language.
Director: 
Manish Gandhi [2015 LAMDA Graduate]
Writers:
​​​​Luke Lewin Davies [2015 LAMDA Graduate]
Manish Gandhi [2015 LAMDA Graduate]
Sean Hart [2015 LAMDA Graduate]
Choreographer: Vishwakiran Nambi
Publicity design: Dwarka Nath Sinha
Associate Director: Morgane Pisoni [2015 LAMDA Graduate]
Production: London International Centre for Theatre Arts Research [LICTAR]
Manish Gandhi ​​​[2015 LAMDA Graduate]
Sean Hart [2015 LAMDA Graduate]
Giuseppe Maisto
Juan Sanchez
Sam Woodyatt