Year in the Life Photography Exhibition
Photography and exhibition curation
Sam Taylor
Talk host
Alistair Petrie
Location
The Sainsbury Theatre, LAMDA
Date
Friday 11 November 2022
Event time
6:30pm - 9:30pm
Start time of Talk and Q&A
7pm
Running time of Talk and Q&A in The Sainsbury Theatre hosted by Alistair Petrie approximately 1 hour.
About the exhibition
Take a glimpse into the world of LAMDA through the eyes of our resident photographer, Sam Taylor. Hear from Sam in a Q&A in The Sainsbury Theatre about his work and life after training at LAMDA. Enjoy a drink from our theatre bar while you browse the photographs. 
This exhibition is a collection of images from the past year. It features candid shots and moments of real joy that encapsulate what LAMDA is about.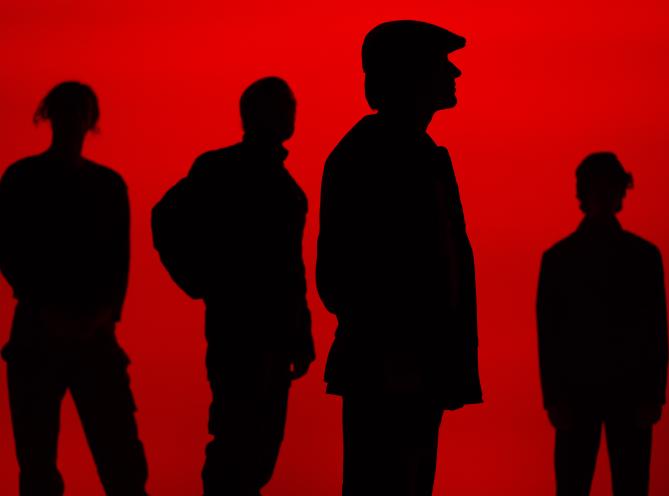 About the photographer
Sam trained at LAMDA on the two year acting course, graduating in 2011. As an actor he worked at The National Theatre and the Royal Shakespeare Company, and on television for the BBC, ITV and Channel 4.
He now works in theatre as a rehearsal and production photographer, and in TV and film as a Unit Stills Photographer. Sam has worked with companies such a Netflix, Sony Pictures and HBO, and his work has been featured in The New York Times, Rolling Stone and Vanity Fair.
Sam has been Photographer in Residence at LAMDA since 2018. 
Booking
Tickets for the exhibition and talk are £5 each and will go on sale Monday 3 October. Tickets for LAMDA staff and students and those who qualify for concessions are complimentary. If you have a question or to amend your booking, contact our Box Office. ​​​​​​