Introduction to Screen Acting
Discover the history of screen and screen acting on this practical course. Take part in core solo skills acting classes, film two handers, work on audition for screen and self-taping. Designed for professional actors and prospective students alike.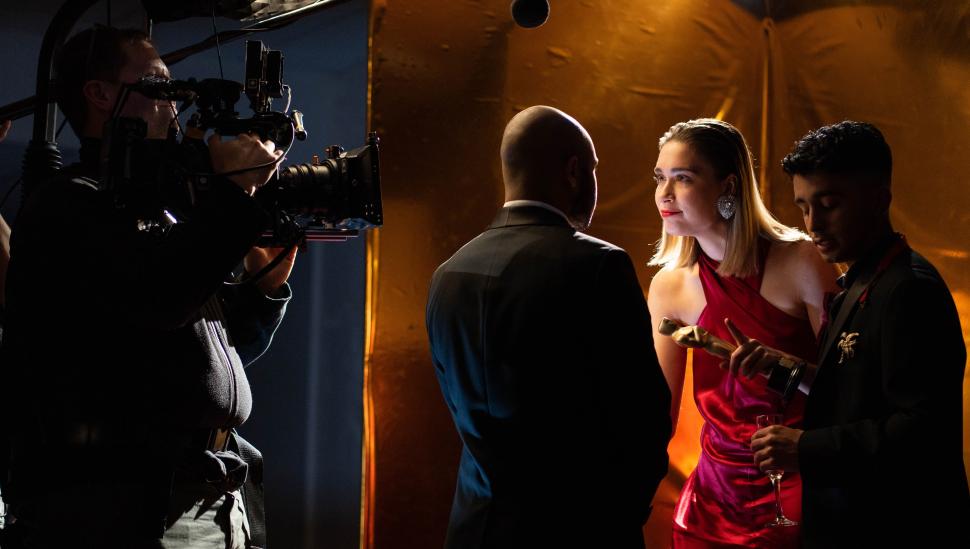 Is this the course for me?
This course is ideal for prospective students interested in acting, looking for a short pre-vocational course ahead of applying for full time drama school training or for those looking to build on their knowledge of acting for screen.
Meet the course tutor
Claudia Grant teaches at LAMDA as part of the Screen and Audio department and has a background in theatre, tv and film. This Summer Claudia will be teaching on the Introduction to Screen courses, read her biography and find out more about her.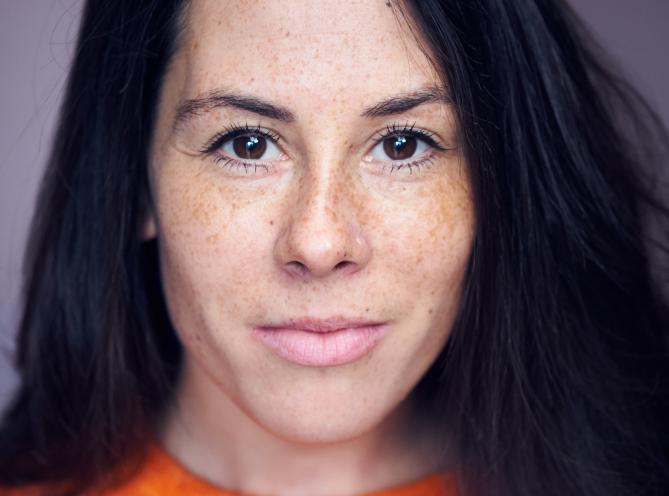 All about the course
On this practical course you'll gain a deeper understanding of how to approach acting for screen. You'll dive into the history of screen and screen acting and use this knowledge through acting skills classes which will focus on the core skills individual actors need for screen acting. . Working with an editor, you will get to understand the edit process, and the interplay between acting and editing in screen performance. The course culminates in a viewing party  watched by industry casting professionals who will provide feedback. You'll gain versatile tools and skills from this course which you can apply to future work. 
Note that the course is not accredited or validated by a higher education institution. Once you've completed the course, you will receive a LAMDA short course certificate.
What will I learn?
Learn about the history of screen and screen acting 
​​​​​Learn core solo skills for screen acting through a practical professional environment 
Work alongside an editor towards a final edited scene
Receive feedback from industry casting professionals.
The course culminates with a viewing party. 
There are no entry requirements in the area of acting. The course is delivered through the medium of English. Non-native speakers of English should have a level of English approximately equivalent to IELTS 6.0.
You can apply for this course through us directly.
Course fee: £1559.00
Application fee: £21
If you are offered a place on this course you will need to pay a deposit of £155.00 within five days of the date of your offer email to secure your place. You will then need to pay the remainder of the course fee within 21 days at the latest.
Please see below for information about our cancellation / refund policy.