Nick Hutchison
Course Leader (Semester Courses)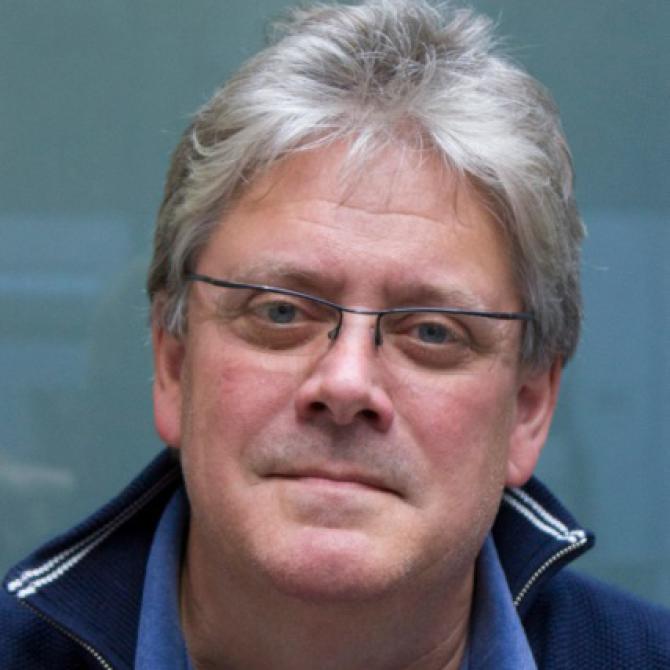 Nick is a director, actor and lecturer on Shakespeare and is currently Course Leader of the Semester Course at LAMDA.
He has directed at the Sam Wanamaker Theatre, Wilton's Music Hall, and St James's Theatre, at the Aldeburgh Jubilee Hall, at Folger Theatre in Washington DC, Tmu-na Theatre in Tel Aviv, the McCoy Theater in Memphis and at the American Shakespeare Center in Virginia.
He is an Associate Tutor at RADA, LAMDA, and Shakespeare's Globe, and he has directed and taught for the Royal Conservatoire of Scotland, the Lir Academy in Dublin, BADA, Mountview, Rhodes College, Syracuse, Notre Dame, Case Western Reserve University and the NYU.
As an actor he worked with the RSC, the National Theatre, the Globe Theatre, on the BBC and ITV, and appeared in Miss Potter, 102 Dalmatians, and as John in About A Boy.
He lectures worldwide on Shakespeare, had a paper published in Shakespeare Bulletin in 2014, and contributed to How and Why We Teach Shakespeare (Routledge) and Why The Theatre? ( Routledge).